**Links**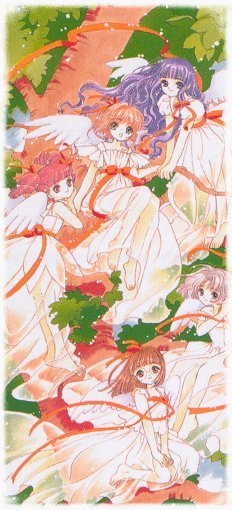 Below are some of my favorite Cardcaptor Sakura links!

Cute and Sweet!
A shrine to Sakura and Syaoran!
Illusions
Go here to download fan subbed Sakura episodes and other goodies!!
Release! A Cardcaptor Sakura Site
Pretty! Music, pics, story & more!
Hitoshi Doi's Cardcaptor Sakura Site
Info, info, info...
Rabi's Cardcaptor Sakura Page
Really detailed info & translations/summaries
Ann's Cardcaptor Sakura Page
Fan fiction, translations & more!
Touya & Yukito Fanclub!
The name says it all!!!
Cardcaptor Sakura
Images & music
Sakura Gardens
General info site
Dedication... *new*
A Tomoyo Shrine!
Heavenly Fairy *new*
A very cute Sakura page!