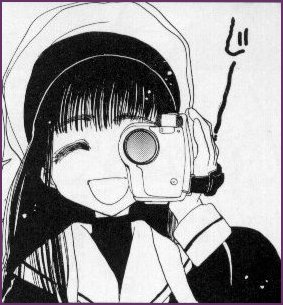 **Tomoyo's Toys!**




Below are scans of the different toys and useful gadgets that Tomoyo gives to Sakura and Kero-chan to help in thier quest for the Clow Cards!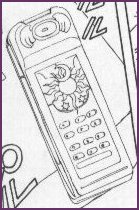 Cardcaptor Cell Phones! Tomoyo brought one of these for herself and Sakura!! (They are pink and oh, so cute!)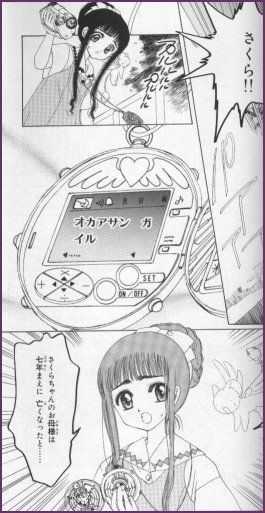 Tomoyo brought one of these necklaces for both herself and Sakura, and they even have thier names on the front cover!!! These are communication devices, and they seem to have several different uses.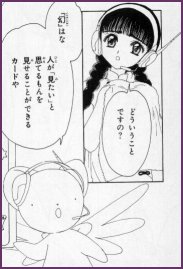 These headphones allow Sakura, Kero-chan, and Tomoyo to talk to each other and hear each other during battles.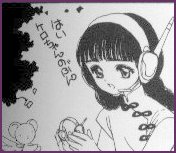 Aren't the tiny ones for Kero-chan super kawaii??!!!






Tomoyo's Video Camera Gallery